Support MXGP Netherlands with Petition! 18-12
MXGP Sint Anthonis 35 years after motocross der azen
MXGP Sint Anthonis is a Grand Prix for Motocross at the event area 5 km from the once legendary circuit de Hoef.
Foundation MXGP Sint Anthonis wants to get a Grand Prix Motocross. This requires a guarantee of 300,000 euros from the community, expects Marcel Hermans one of the initiators.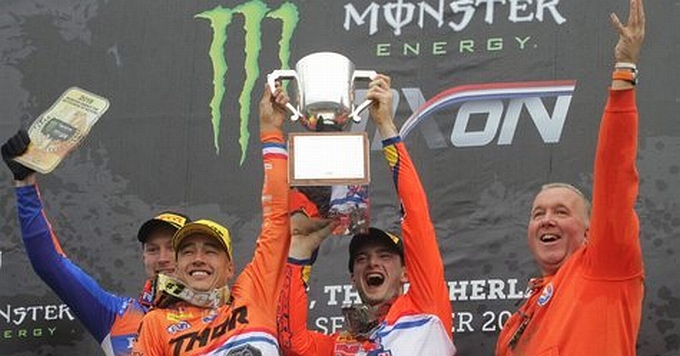 Foto: MXoN Assen - Support MXGP Netherlands with Petition!.
With Jan Kempen and Jeroen Verhoeven, was he together the founder of the new foundation since 2018, which is committed to the return of the motocross to Sint Anthonis. Between 1947 and 1985, was Sint Anthonis a known nationally at internationally cross community with the Motocross der Azen and GP Events.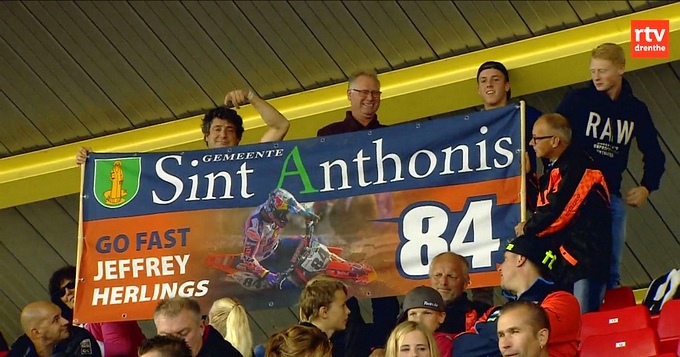 Foto: Stichting MXGP Sint Anthonis - Motocrossfans in Assen.
Foundation MXGP Sint Anthonis negotiating with the community for almost 2 years to organize the MXGP international motocross event within our partnership. You support our initiative with this petition.
You support with this petition the initiative of MXGP Sint Anthons
We ask the community of Sint Anthonis to positively cooperate with the organization of an MXGP within our motorsport, as well as with the optimistic expression of the motocross event in our region. Because there are rumors that the MXGP of the Netherlands after 2020 is uncertain and there is a chance that no longer be any a MXGP in the Netherlands. So support this Petition, for the future of MXGP of the Netherlands ... !!!
Follow the latest developments around the MXGP or Sint Anthonis
Follow everything about MXGP Sint Anthonis here
Source: MXGP Sint Anthonis